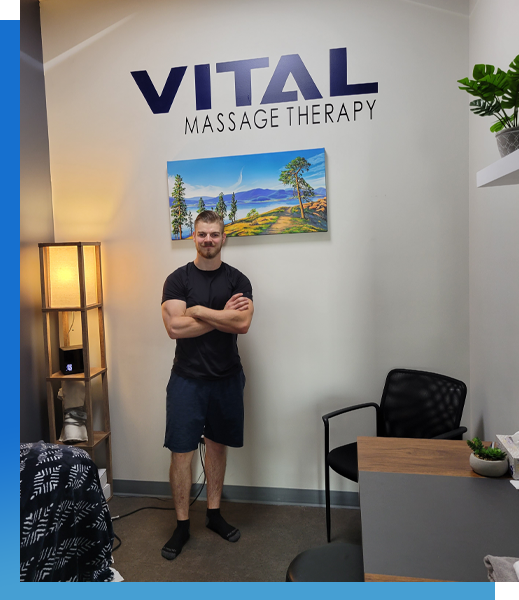 Mentorships
At Vital Massage Therapy our goal is to make you the best practitioner you can be! This includes mentorship in building a client caseload you look forward to working with each and every shift, developing treatment plans that your clients will love, all aspects of marketing yourself and getting your name to your ideal clients, and giving you access to a vast network of physiotherapists, chiropractors, kinesiologists, naturopaths and dieticians.
Looking For A Superstar Full-Time RMT!
We are looking for an amazing Registered Massage Therapist to join our team.
---
Mentorship
Opportunity For Growth
An Amazing Clinic Culture
A Full Caseload
Collaboration with other Health Care Professionals
Being Valued and Invested In
---
We Offer You
A high and competitive split - Bring home over $100,000/year, working when you want!
Full or Part time hours, work as much or as little as you want!
Optional monthly/quarterly incentives ($100-$3000 per month)
Health Spending Account ($1500/Year)
Mentorship and Coaching courses that help you build your skillset ($7000+ per year)
Paid on-boarding and training ($1000+)
Company sponsored team dinners and outings ($2500+)
---
Career Progression Options
Focus on being a super-star Massage Therapist
Have a career path with multiple levels of advancement within our company
Become our Social Media Manager
Add another 'hat' and be our Chief Culture Officer or Community Manager
Work up to being our Clinic Manager/Director
Have the option to be an Equity Partner and open a Clinic with us!
---
We believe in CAREER DEVELOPMENT!
Whether you are new to the role or have experience as a Registered Massage Therapist, we help you plan your certification and courses to sharpen and add new skills to your personal tool-kit.
---
Are you a believer that learning never ends?
You can take advantage of our Business Mentorship Program. The program is on-going until you feel like superstar. At that time you may want to mentor someone else!
---
How Does It Work?
Participate in ongoing training specific to your role
Sign up for a monthly challenges that will help develop your skills
---
Well, you've kept reading. That's great! Here are some more perks our other Massage Therapists have requested and received:
Paid Learning/Skill Development Time ($100+)
Paid time off ($100+)
Additional hours ($500+)
Gym membership ($100+)
Collaborations with other brands
Ability to decide your own schedule
Paid For Company Trips
Paid For Company Dinners
---
Interested in Connecting?
Please Send a Resume to Info@VitalMassage.ca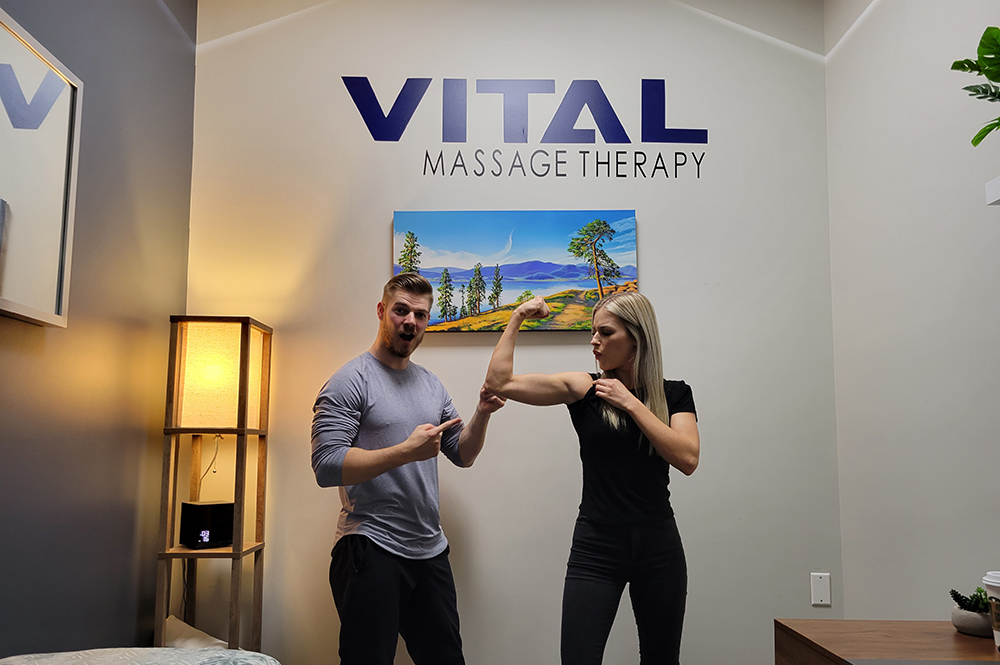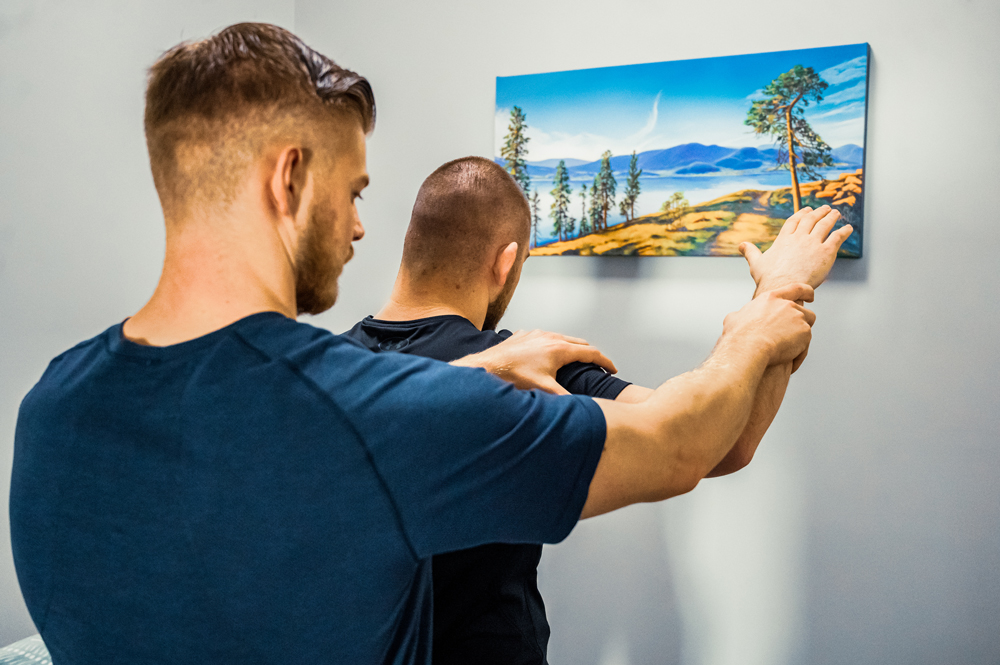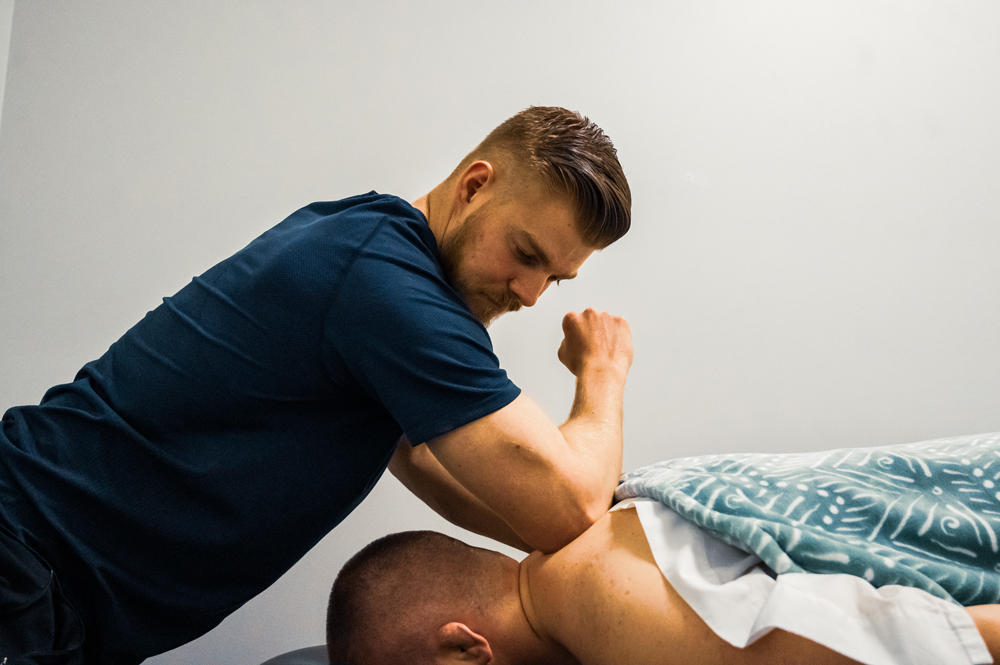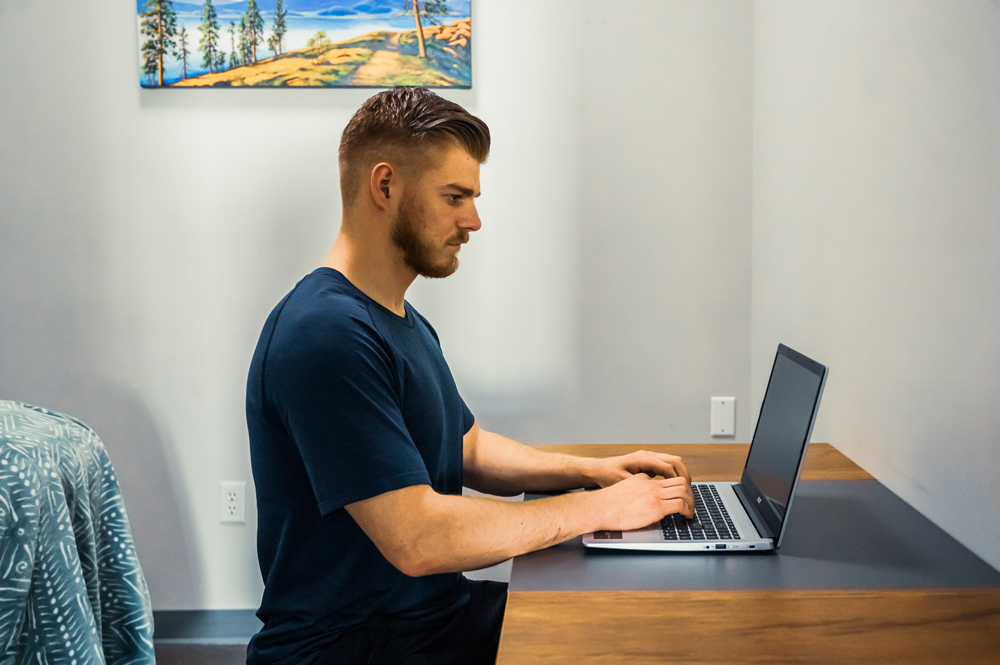 Interested In Joining Our Team?
---
Submit your resume using the form or send application to info@vitalmassage.ca.
We look forward to hearing from you!