Myofascial Release Techniques
We target the fascia between your muscles to help increase mobility, flexibility, and nutrient exchange resulting in general improved health.
Dynamic Release Techniques
We apply the necessary amount of pressure while moving your muscles to help increase and restore your overall range of motion and flexibility.
Deep Tissue
Work
We focus on your hard-to-reach muscles and trigger points in order to release pressure or relieve any discomfort you may be experiencing.
Trigger Point
Treatment
Trigger point treatments target areas with referred pain. We focus on the area causing the pain and provide relief of symptoms.
Vital Massage
---
Vital Massage Therapy in Kelowna caters to many different individuals with various injuries resulting from sports, MMA, ICBC, and more. We customize your treatment to your unique situation to both enhance performance while helping you avoid future injury. Massage therapy can also help decrease overall muscle stiffness and soreness while promoting improved relaxation and sleep function.

We Find The Root Of The Problem
We don't just offer short-term solutions to get you through a current challenge. We will also work hard to discover the root of the issue for continued long-term success.

Rehab Beyond Your Session
Not only will you receive an effective and therapeutic massage, but you will also be provided with a detailed rehab plan to help accelerate your complete recovery.
---

Experience With Elite Athletes
Our extensive work with high-caliber athletes who participate in the UFC, CFL, or NHL has helped us uncover complicated issues other masseuses may not have knowledge of.

Improve Your Quality Of Life
Whether you are experiencing a sports injury or require a preventative massage, we will help optimize your health through my comprehensive massage therapy services.
Our experience and versatility makes us the best choice for massage in the Okanagan.
Book your session online now.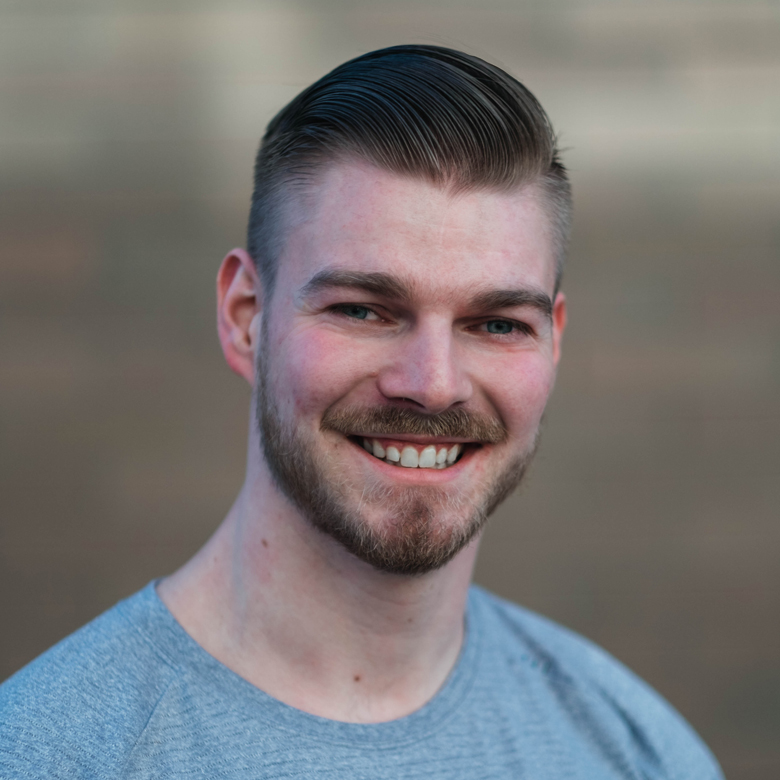 Jeff Kellerman
Owner & Massage Therapist
Direct Billing
We direct bill to all major insurance providers including the ones below.
Pacific Blue Cross

ICBC

Desjardins Insurance

Canada Life

Green Shield Canada

Sunlife Financial
Establish A
Treatment Plan
You will receive a detailed massage treatment plan based on your results, including at-home exercises.
Book Next
Treatment
We will book your next treatment along with a quick follow-up assessment and hands-on, active massage.
Progress
Evolution
After each session, we will assess your progress and adjust or refine your treatment plan as needed.
Osteopath and massage are great at this place helped with a bunch of issues.
antony sebastian02
2022-10-06
I cancelled my appionment few days ago and now i got charged. Customer service representative contacted me on behalf of owner this morning and she understand it was totally a miss communication and they refunded me the money back. Thanks
Liam was fantastic, I injured my back 2 days before my bachelor party and went in to see him. He got right to the problem. Informed me of pricing beforehand and I feel a thousand times better and ready to celebrate my bachelor party haha.
Becky Parisotto
2022-09-27
Jeff is an athlete himself and understands what's up!
I needed a massage with short notice and Vital was the only place that had a spot available the day of looking. Liam is a knowledgeable newer RMT and hit a few spots I was looking for even with vague explanations from me. Worthwhile visit
Jeff is a top bloke with great skills. Neck feels way better
Fantastic Treatment! Highly recommend Liam for sports injury & massage therapy. Appreciated the stretches Liam recommended as well!