About Us
Vital Massage Therapy was founded in April 2021 by Jeffrey Kellerman. Jeff has a passion for helping his clients work through various injuries and has the goal of helping each patient get back to doing what they love injury and pain free.
Vital Massage Therapy is built on the core principles of getting to the route of the injury, developing a treatment plan to address the treatment area, and making sure the client is comfortable and understands the entire process.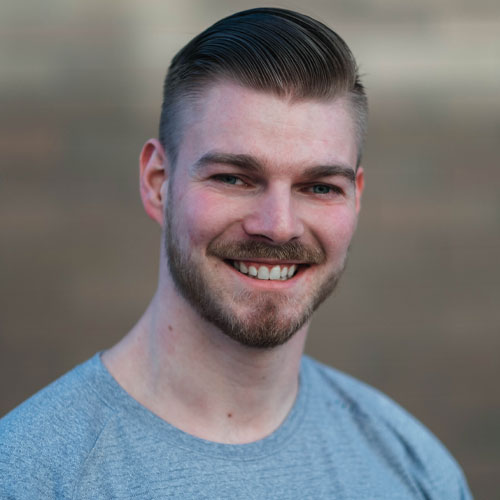 Jeff Kellerman
Owner/Registered Massage Therapist
Jeff is a 2017 graduate from Okanagan Valley College of Massage Therapy, following graduation Jeff moved from Kelowna to Coquitlam B.C. to start his career as a Registered Massage Therapist.
---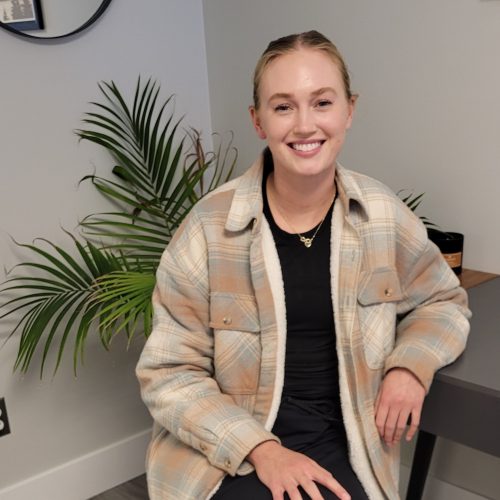 Teigan Moore
Registered Massage Therapist
Teigan grew up in the Okanagan Valley, playing a variety of sports mainly soccer, and ringette. I have also been a Certified Pilates Instructor for 6 years. I have a huge passion for Pilates and love bringing my Pilates background into my sessions to help with homecare and proper functional movement for my clients.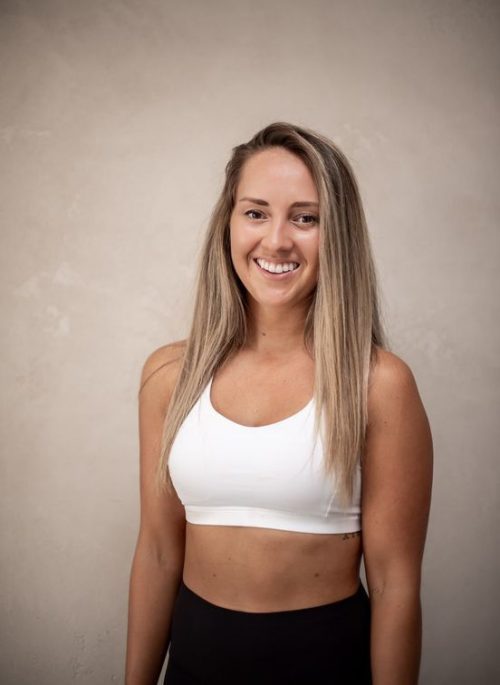 Tayler Sawchuk
Registered Massage Therapist
Tayler previously completed a Degree in Human Kinetics in 2015 and currently works as a group fitness and yoga instructor at local studios. She loves connecting with people and empowering them to take care of their physical and mental health.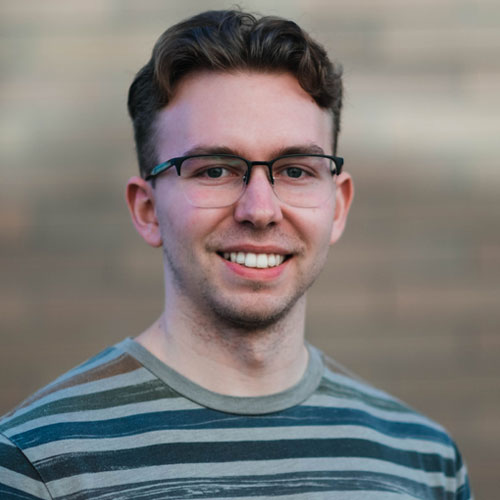 Liam Stewart
Registered Massage Therapist
Liam moved to Vernon from the coast to attend OVCMT and graduated in 2021.d Liam is determined to provide high quality treatments to aid in your healing and wellness.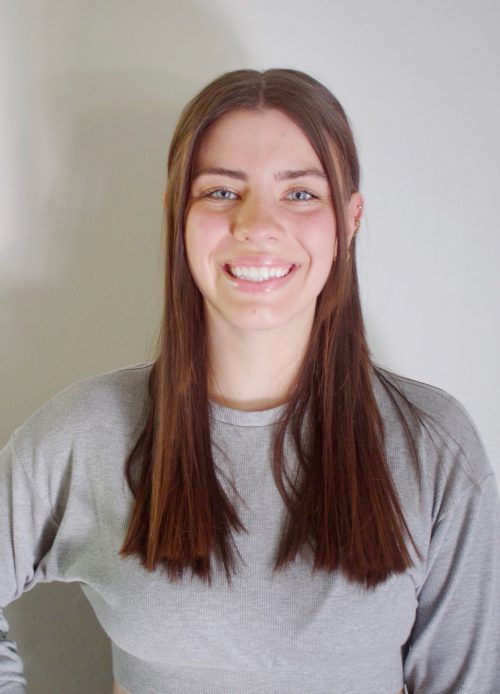 Maggie Becker
Registered Massage Therapist
Maggie was born in Kelowna BC. Her free time consists of volleyball, weight lifting and cooking. She has always cared about being able to be one's healthiest self. Seeing the impact massage therapy and choosing a holistic health care approach has had on many close people in her life has lead her to choose to become an RMT.
---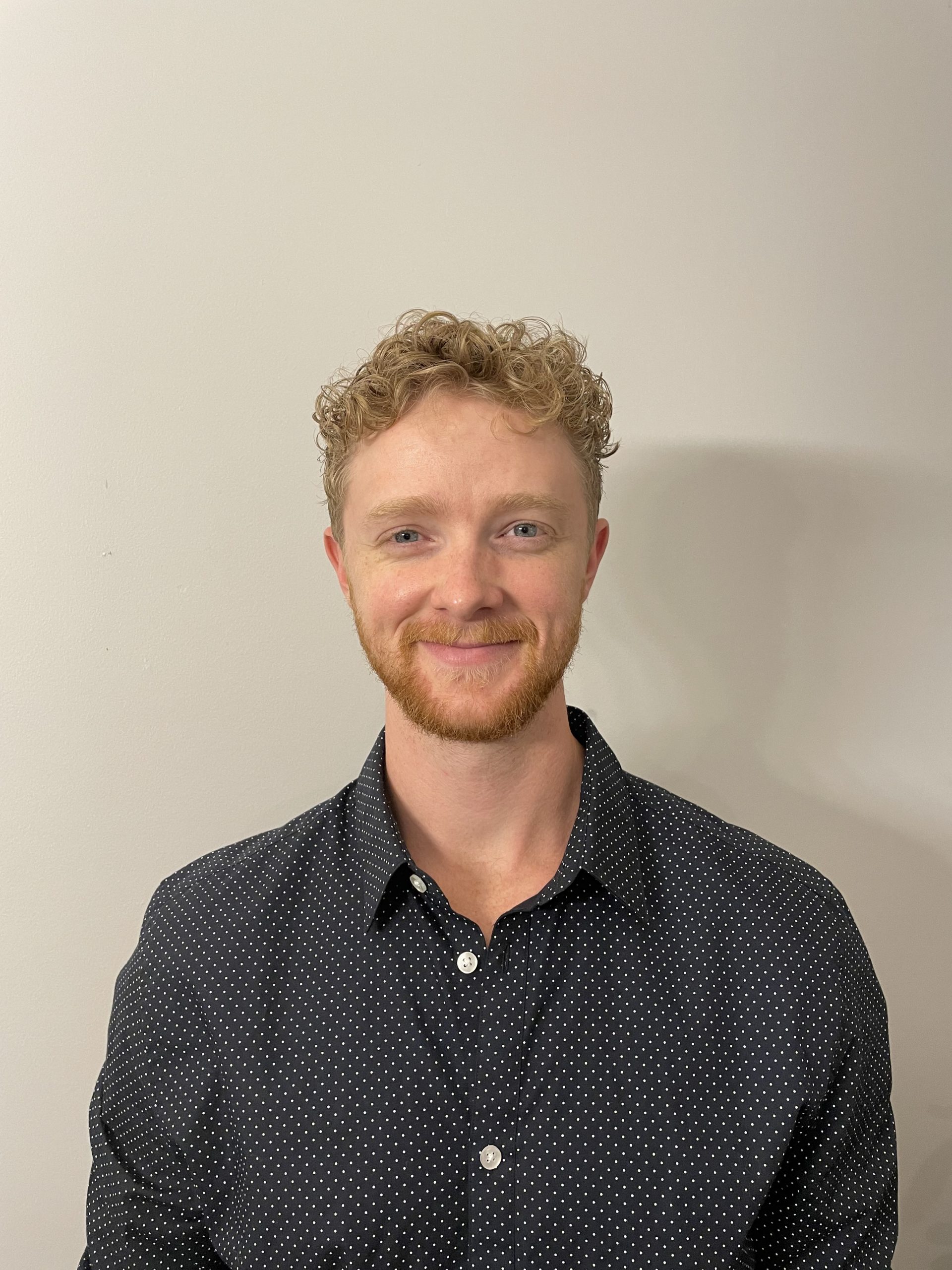 Eric Cadham
Registered Massage Therapist
Eric takes pride in his ability to create tailored treatment plans catering to each individuals' specific needs and understands that there is no one size fits all when it comes to massage treatment.
---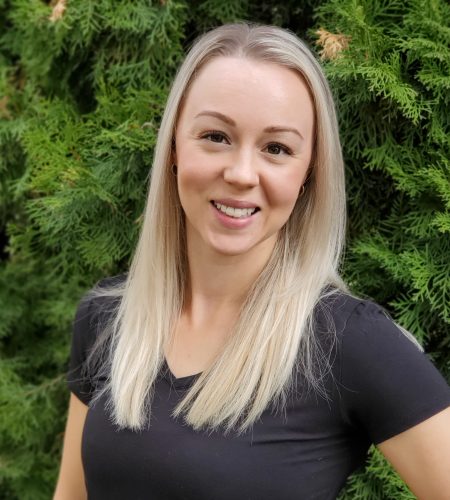 Andrea Shore
Registered Chiropractor
Dr. Andrea Shore has practiced in multidisciplinary sport settings since graduating from the Canadian Chiropractic College in 2013. During the time since graduation, she has come to learn the importance of integrating movement based rehabilitation with manual care.
---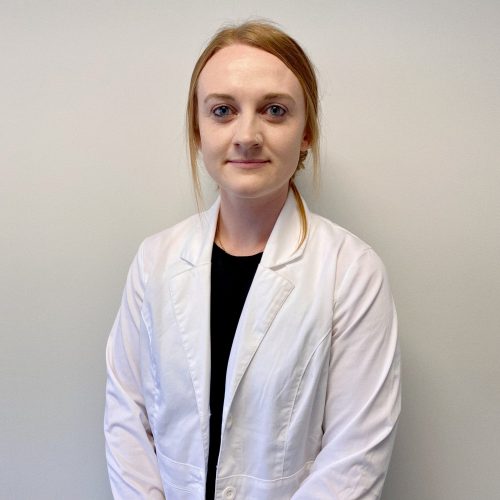 Cierra Knight
Manual Osteopathic Practitioner
Cierra focuses on delivering the highest quality of patient care in a relaxed and friendly atmosphere. I understand that no two people or injuries are the same, which is why I create a custom-made recovery and treatment plan for each patient.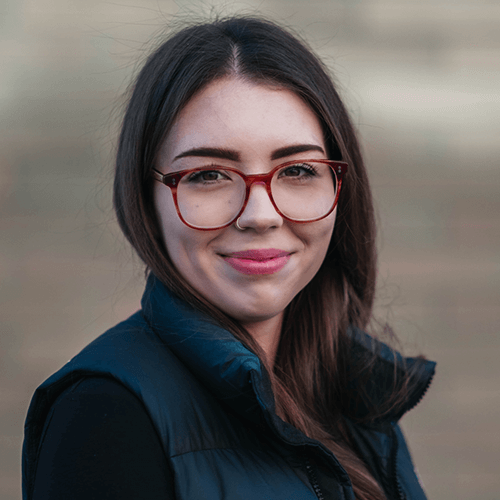 Sarah Parkes
Patient Experience Coordinator
Sarah was born and raised in Kelowna BC. She finds all aspects of the Massage Therapy world very interesting and is very eager to learn / continue learning. Sarah is currently a Registered Massage Therapy student in her second term at First College. Sarah is working as a Patient Experience Coordinator until she has completed her studies.
---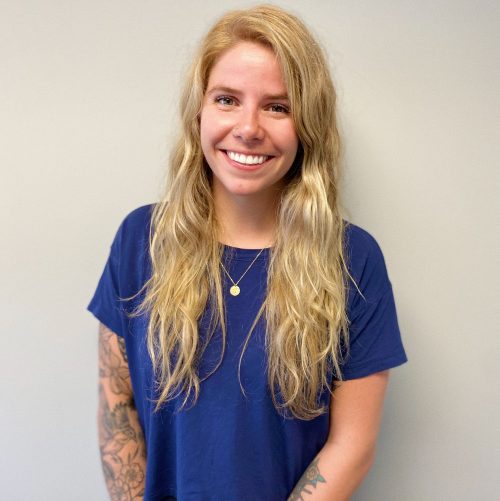 Catherine Sandison
Patient Experience Coordinator
Catherine has always had a passion for health, wellness and rehabilitation. Being a competitive dancer for 14 years, she came to appreciate the importance of prevention and proper recovery. She was born in Regina, SK moved to Kelowna BC in 2020. She graduated with her Bachelor of Science in Kinesiology from Minot State University in North Dakota in 2018.
---
Discover The Benefits Of Massage Therapy