About Us
Vital Massage Therapy was founded in April 2021 by Jeffrey Kellerman. Jeff has a passion for helping his clients work through various injuries and has the goal of helping each patient get back to doing what they love injury and pain free.
Vital Massage Therapy is built on the core principles of getting to the route of the injury, developing a treatment plan to address the treatment area, and making sure the client is comfortable and understands the entire process.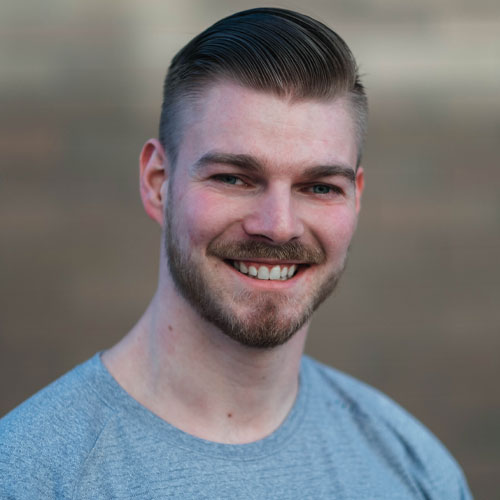 Jeff Kellerman
Owner/Registered Massage Therapist
Jeff is a 2017 graduate from Okanagan Valley College of Massage Therapy, following graduation Jeff moved from Kelowna to Coquitlam B.C. to start his career as a Registered Massage Therapist.
---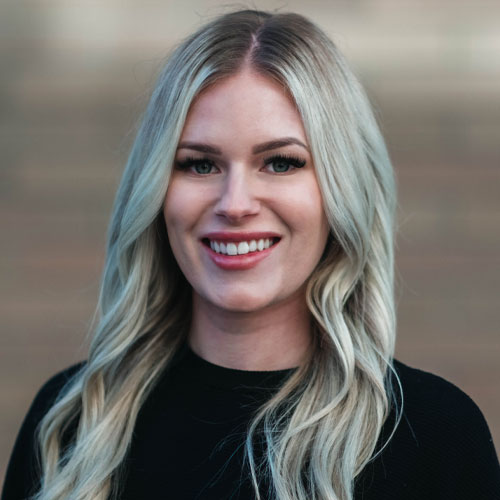 Layla Drzimotta
Registered Massage Therapist
Layla moved to the Okanagan from the small town of Smithers and graduated from OVCMT in 2018. She started practicing in a multidisciplinary clinic in Lake Country working alongside physiotherapists and kinesiologists using an integrated approach to aid healing and rehabilitation.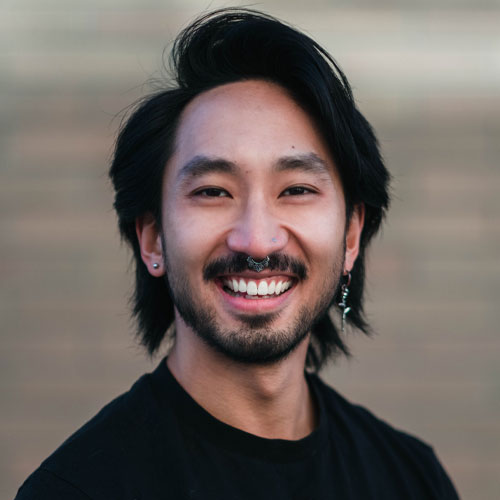 James Pham
Registered Massage Therapist
Growing up in the valley of the Okanagan he spent most of his free time practicing gymnastics and weight training. Through his years of practicing, he suffered injuries which took a toll on his health. He got referred to a massage therapist and his mind was then opened to the world of preventive health care.
Emily Johnston
Registered Massage Therapist
Born and raised in Prince George, BC, Emily has spent most of her life within the community and in the great outdoors PG has to offer. Between a myriad of outdoor activities, bodybuilding, soccer and other sports; Emily has always held an interest in physical function and performance.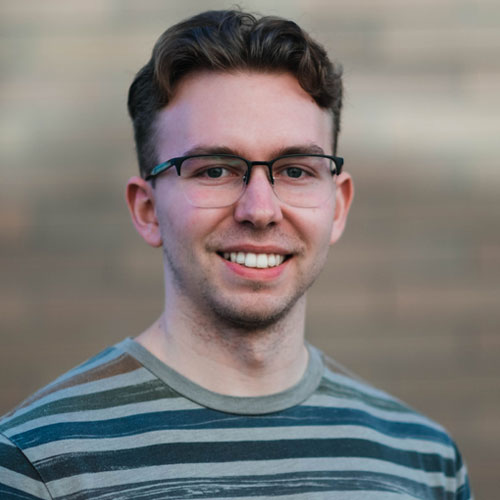 Liam Stewart
Relaxation Massage Practitioner
Liam moved to Vernon from the coast to attend OVCMT and graduated in 2021. He is studying for his registration exam set for March 2022 and is currently practicing as a spa practitioner. Liam is determined to provide high quality treatments to aid in your healing and wellness.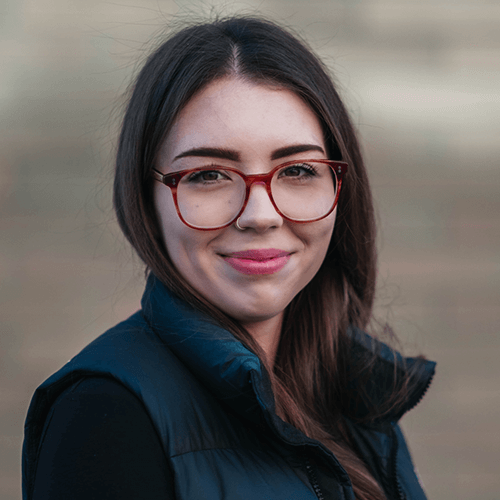 Sarah Parkes
Patient Experience Coordinator
Sarah was born and raised in Kelowna BC. She finds all aspects of the Massage Therapy world very interesting and is very eager to learn / continue learning. Sarah is currently a Registered Massage Therapy student in her second term at First College. Sarah is working as a Patient Experience Coordinator until she has completed her studies.
---
Discover The Benefits Of Massage Therapy